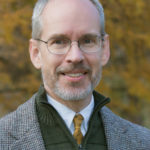 The Mansfield Historical Society will hold its annual meeting and program on Thursday, October 8, 2020 at 7:00 p.m. Due to the current health concerns, this will be a virtual event via Zoom.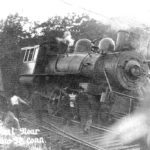 Friday November 8, 2019 7:30 PM Buchanan Auditorium at the Mansfield Public Library
Saturday, September 28, 1:00 PM
Friday, September 20, 7:00 pm Sarah P. Sportman, Senior Archaeologist at AHS/PAST, Inc., will present, Settling Connecticut: A 17th-Century Component in Old Wethersfield.
Fabricating Fashion: Female Enterprise in Connecticut, 1692-1865 Admission is $5.00 for the general public, FREE for Society members and children under the age of 12.